Network Simulator
ns-3 is a discrete-event network simulator for Internet systems, targeted primarily for research and educational use. ns-3 is free software, licensed under the GNU GPLv2 license, and is publicly available for research, development, and use.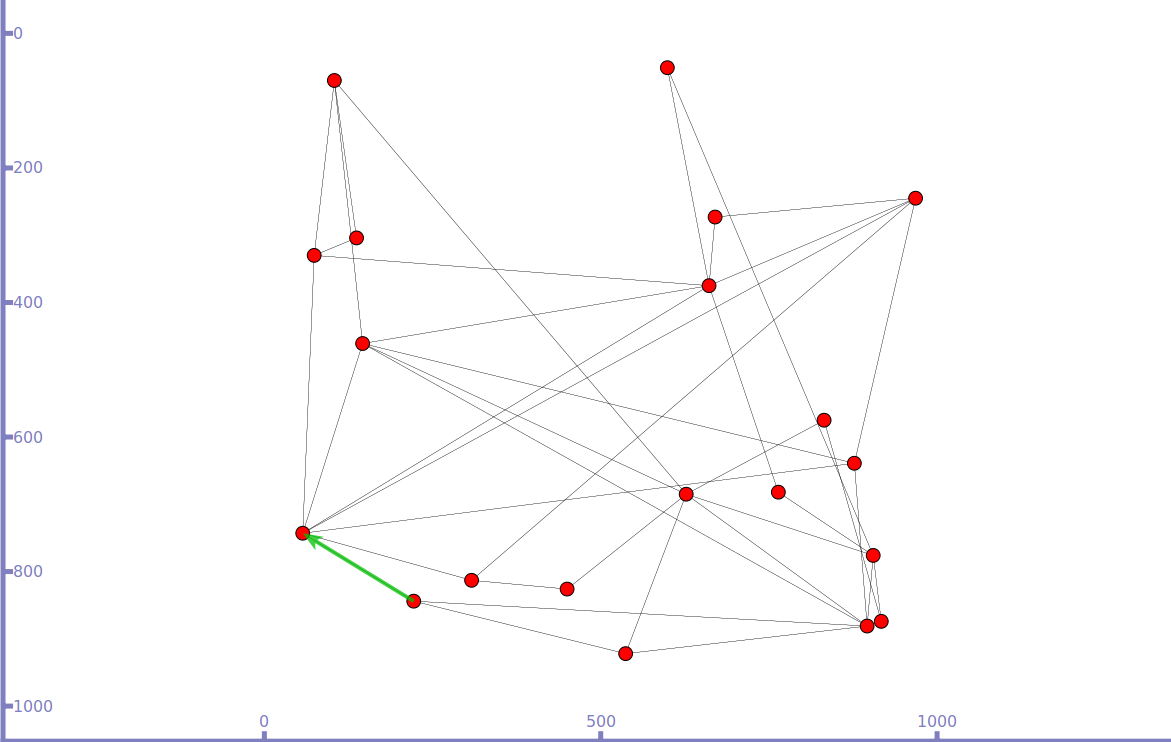 Recent News
Google has announced ns-3's winners of the 2018 Google Code-In 2018 contest, and they are Parth Pratim and barteche, with honorable mention to finalists Asanali, Parth Pandya, sikfeng, and Victor Hu. The winners will receive a trip this year to Google HQ.

Longtime ns-3 contributor Dizhi Zhou has authored a new ns-3 book in Chinese; the English name of the book is "Open Source Network Simulator ns-3 - Architect and Practice".

The seven-week Google Code-In 2018 contest wrapped up today, with 380 tasks successfully completed by 46 students. Thanks are due to Mohit Tahiliani for leading ns-3's effort, for the many mentors who guided the work, and to the many student contributors whose efforts will be folded into ns-3.